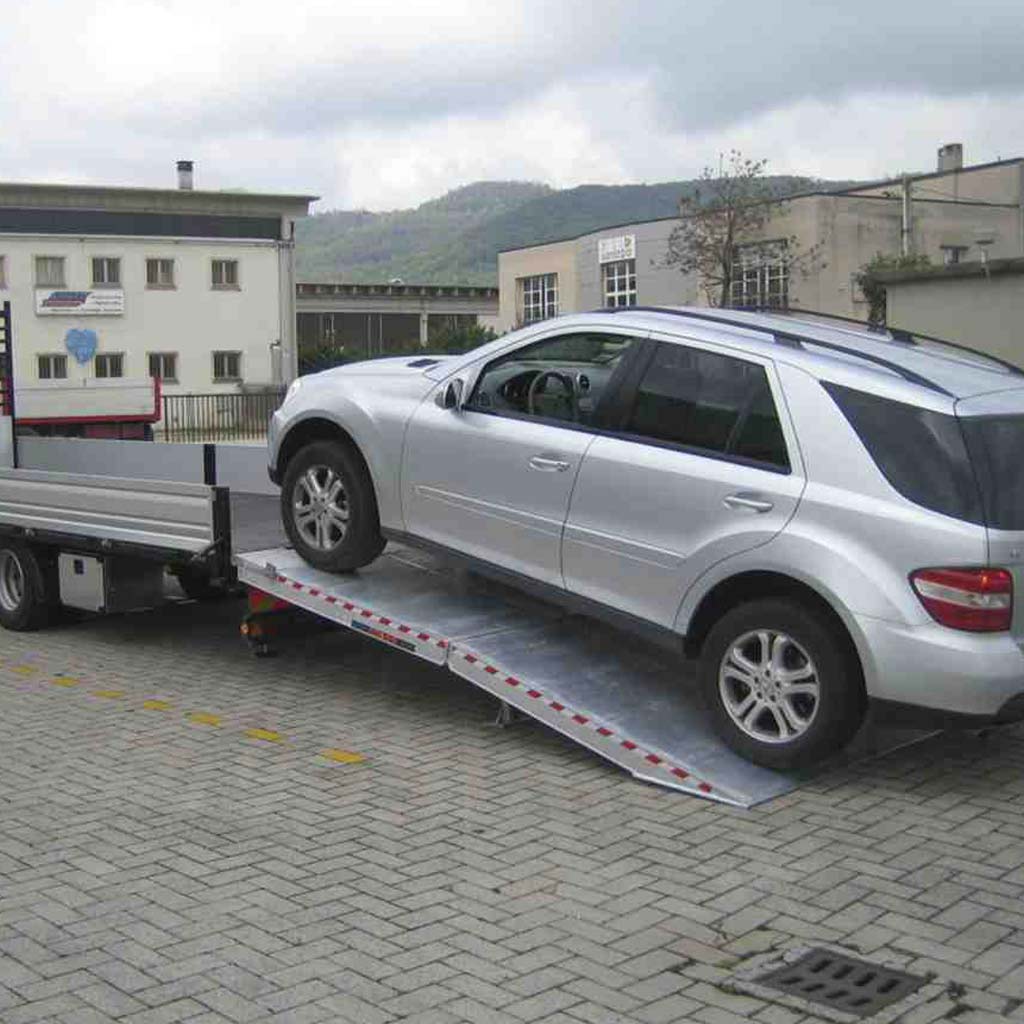 Capacity: 10000 kg.
The foreseen lengths of 3.600 mm and 4.000 mm allow a much reduced tilt, thus ensuring a simplified access of operating machines, lift trucks, motor cars and vehicles in general.
Aggiungi funzionalità alla tua sponda
Accessori per sponde idrauliche
Le sponde Anteo prevedono, di serie, molteplici funzionalità che permettono un utilizzo agevole e sicuro delle sponde. Sono disponibili, su richiesta, una vasta gamma di accessori dedicati per migliorare le performance.